At Backergy, we chose to specialise in React Native app development, as we believe that this JavaScript framework offers the best capabilities for coding your mobile product for both iOS and Android from a single code base. Coming from a very strong native app development experience, our skilled React Native developers are capable to build cross-platform mobile applications that look and feel native.
Build a beautiful, high-performance, and outstanding Android mobile app with one of the most experienced teams in the world – on time and on budget. We provide top-notch Android app development services powered through evolutionary architecture and innovations. Our end-to-end solutions are highly customizable and cater to a wide range of business requirements. So whether you need standalone, native, web-based, or database-driven applications, we deliver high-end mobile application development services.
Save time and start working on your iOS mobile app right away with Droids On Backergy – a world-class iOS mobile app development company offering complete, end-to-end, full-stack iOS app development services and dedicated development teams. We specialize in custom applications for iOS devices, including the iPhone, iPad and Apple Watch. Our team of iOS app developers creates reliable applications that meet the intune compliance requirements across email, device health, device properties, and system security.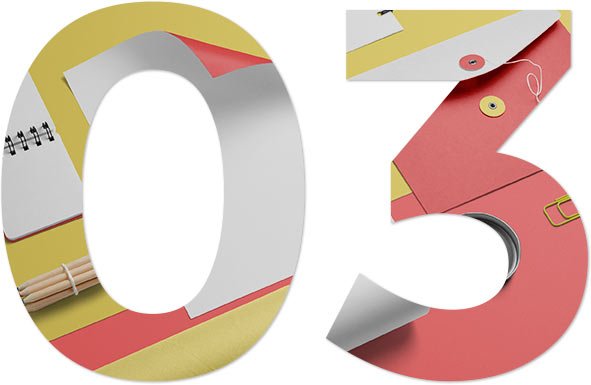 Hybrid app development encapsulates web-based services in applications that offer native features and capabilities. Hybrid app developers at Simform are experienced in creating interactive and engaging applications across different platforms. We develop reusable components customized as per your business requirements to deploy hybrid apps across native platforms. Our team of expert software engineers and developers craft scalable and reliable mobile app solutions to improve your business capabilities. We have powered several B2B applications by integrating modern technologies like Artificial Intelligence, Machine Learning, AR/VR, and others.