Cryptocurrency Development
Whether it's a unique cryptocurrency wallet, or a complete cryptocurrency payment gateway, we'll design the solution that powers your business forward. Our expert team of cryptocurrency experts, designers, and engineers can work with you to determine how a cryptocurrency wallet or payment gateway solution will enable your business to adapt to a digital future. With our cutting-edge technology, we're building a cryptocurrency exchange that will enable your business to easily and quickly transact in crypto. We develop exchanges for businesses looking into the latest fintech trends, or for those who want an easier way of transacting using cryptocurrencies!
Trust your decentralised finance platform to the experts. Partnering with Backergy Soft means getting maximum value for your money, complete transparency and support, and flexible services tailored to your needs.
As Dubai's experts in DeFi and crypto, we can help you build a range of solutions to accelerate your business forward. Just speak to our team about DeFi consulting, blockchain protocols, asset tokenization, wallet development, smart contracts, decentralised banking, and the development of just about any innovative DeFi platform. The future of finance is here, and we can help you build the highest quality solution to ensure you don't get left behind.
We are experienced in building Metaverse on various blockchains such as Polygon, Solana, Flow, BSC, near, and others. Backergy Soft Offering the best-in-class solution for building a completely decentralized, finite, and traversable metaverse NFT marketplace. We are here to support you with your journey into the Metaverse and establish your presence into the Web 3.0.
Either you need help with the launch of your NFT Collection, designing and implementing a website for your DeFi project, or creating the next addictive P2E game, we've got you covered.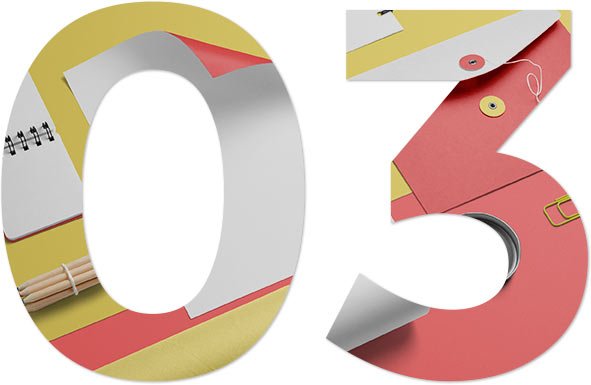 We offer the best-in-class solution for building a completely decentralized, finite, and traversable metaverse NFT marketplace. The NFT Marketplace we Built offers a rich interactive experience that allows users to rapidly tokenize their assets, as well as display and resell NFTs in their storefront. Metaverse NFT isn't confined to a list of certain things; it's simply gone beyond your wildest dreams, and we're all ready to dive deep into the field and supply gentle solutions. We help firms build a robust and accessible platform with latest features including the facility for users to directly develop NFTs on the platform. This platform is built with top-class NFT marketplace development services. Further, our experts can also modify an existing crypto exchange by customizing it and integrate the NFT marketplace into the same.
Do you need Design? Design and build? Release your first airdrop? We can help with regular gaming, not just P2E, even though people in crypto like to earn something either coins or NFTs. One-stop Play To Earn NFT Games services for making gamers earn a large amount of money while having fun with NFTs! NFT Game Hub is a one-of-a-kind NFT-based game ecosystem that offers everything you need to have a great NFT gaming experience. We create the best and better gaming ecosystem in the digital age.
We provide the opportunity to our clients to create their very own dapp and exponentially raise their money. Be it cryptocurrency or crypto tokens our blockchain experts make it a point to give you every single benefit. Collaborate with our development services and see your project reaching the heights you've always wanted! Our DApps are built on top of blockchain technology, which is designed for modern times. This makes our DApps more secure and affordable for businesses and users alike.