We are a diverse group of digital strategists, technologists, and thought leaders. Together, we aim to co-invent the future by adding our unique expertise pulled from a diverse portfolio of industries.
We, at Backergy, are passionate about transparency, reliability, trust and outstanding customer care – we aren't happy with our creation until you are. We take tremendous care of your needs. We understand your business goals and deliver them according to your business values. We do that by taking enormous care of our people – talented world-leading web design specialists who know how to create your online success.
Sagithra Nath
DIRECTOR OF OPERATIONS AND SENIOR HIRING MANAGER
Cheryl George
WEB DESIGNER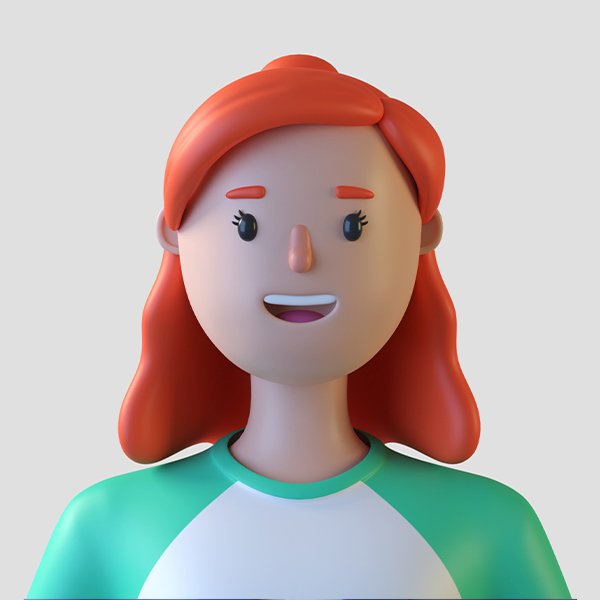 Katie Bolz
CONTENT MARKETING MANAGER
Danylo Skinner
BACK-END DEVELOPER
Mikayla Turman
FULL STACK DEVELOPER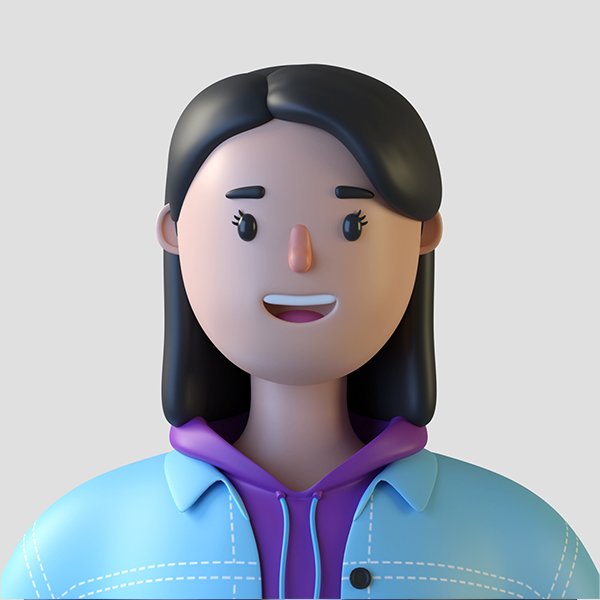 Anna Lee
WORDPRESS DEVELOPER
500
Return On Advertising Spend (ROAS)
If you give Backergy the freedom to explore your project, they will create something amazing.
MD, AN Ventures
Backergy has a really good pulse of current markets and strategies; they're a talented group of people. They offer a thorough and organized process, but what's truly notable is their creativity.

Director, Starline Crypto
We really like the product. Backergy gave us exactly what we were looking for and better.
Director, Optimusrobo