Graphic design & Illustration
We build high-quality, direct-response creative that communicates your unique value proposition in an engaging and memorable way, to establish brand identity and maximise impact.effective design, whatever its format, begins with a great idea. Here at Backergy, we know that excellent graphic design can be instrumental to a business' success. We make it our priority to understand your wants and needs so that our work enhances your business potential.
Graphic design in Backergey comes in a huge variety of shapes, sizes and styles; from a company's brand identity to its sales brochures and financial reports. Developing a definitive strategy is crucial for targeting your audience and setting business goals.
We partner with brands and organizations we believe in, who are driven by purpose to impact the world around them. Led by deep research and strategy we focus on creating transformative brands and visual identity systems that build lasting Attraction and Affinity. As a brand design agency, we start with the logo design and flesh out the full brand identity – including graphic elements, imagery style, and more, and capture it in a style guide that defines the rules for how to use it all in your brand activation.
We design user interfaces your customers will love. We're a user experience and UI design agency focused on improving conversion and increasing customer engagement. Our UI/UX design capabilities don't stop at mobile apps, web applications, or multi‑platform digital experiences. As a UX design agency, we create products and services that provide outstanding usability while fully embracing your brand's personality. We believe business software deserves the user‑friendliness and aesthetics of best‑in‑class consumer apps.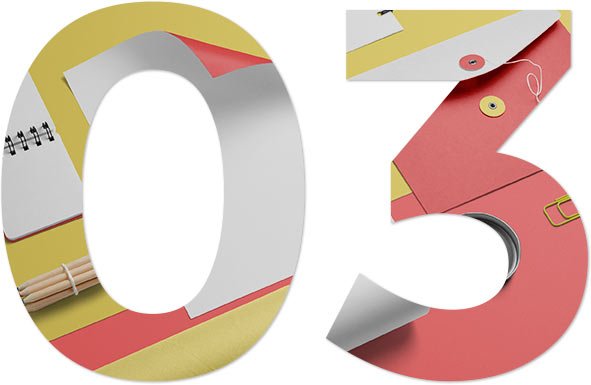 We manage every aspect of your brand's package design including concept development, product and lifestyle photography, illustration, color palette selection, design exploration, creative writing, pre-production artwork, print-ready electronic file creation and management of the entire print process. We work with your internal marketing, design and branding teams to ensure your packaging design meets expectations and brand identity standards. We see the packaging designs through to final execution with your selected manufacturers and printers to ensure everything runs on time, within budget and the result goes beyond expectations.