Drive more leads, sales, and revenue for your business with digital marketing services from Backergy, a full-service digital marketing agency that's helped small-to-midsize businesses with strategies like SEO, PPC, web design, and more.
Most brands realise that investing in content is a critical part of digital marketing. At Backergy, we customise successful content programs that follow a strategy, produce high-quality, relevant content, and optimise and promote posts on social media for maximum visibility. Make content marketing hassle free with our content marketing services. With our content marketing service packages, our team develops, writes, edits, and promotes custom (and search engine friendly) content for your business. From blog posts to online guides to videos, you can do it all with Backergy. Well-written content can have a huge impact on your brand. Great content ranks in search engines, gains links and shares in social media, and converts traffic to customers. We work with brands to create content that drives amazing results for years.
With our search engine optimization services, you get a custom strategy, world-class technology, and an elite SEO team. We focus on driving revenue for our clients, and we provide all of the services and technology your business needs to grow with SEO.
Our team uses our own expert analysis along with your unique company's needs, industry, current SEO performance, and goals to craft a customized SEO strategy tailored specifically for your business. If you're ready to start creating your personalised, revenue-driving SEO strategy, contact us today!
Place your brand at the top of search engine results with Google Ads. Increase website traffic and drive sales with efficient and effective pay per click management. To stand out in search, you'll need Google Ads. But creating PPC campaigns can be resource-intensive and ineffective if you don't know what you're doing. That's why Backergy offers dedicated, expert Google Ads campaign management. PPC, or pay-per click advertising, is one of the best ways to target your most qualified audience. It allows you to reach them where they're already looking, and gain a leg up against competitors.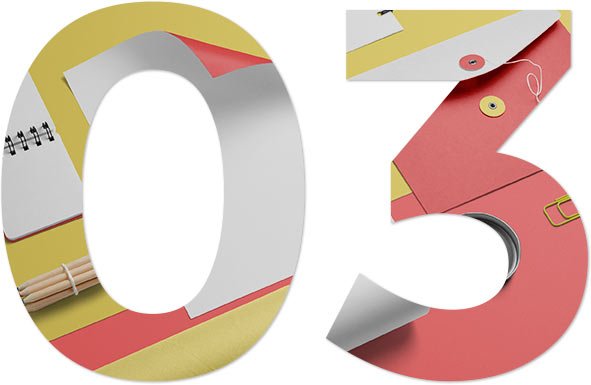 Has your brand fully leveraged the power of social media? Let's work together to identify your audience, craft your story, and share it with the world. Social media advertising services have become an integral part of social strategy for businesses across industries. As algorithms change, businesses can diversify strategies to reach the right people at just the right time with social advertising. Discover how our agency and social media ad management services can grow your online presence, increase your sales, and improve your customer loyalty by contacting us online today. Or reach us by phone to chat one-on-one.